Sweat Controls
Sweat Controls for Cystic Fibrosis Testing are assayed controls intended as a means of validating the measurement of conductivity1, osmolality, or chloride in patient samples. Sweat controls are available, with three levels to insure the highest quality control procedures to meet regulatory requirements.

Download brochure to learn more...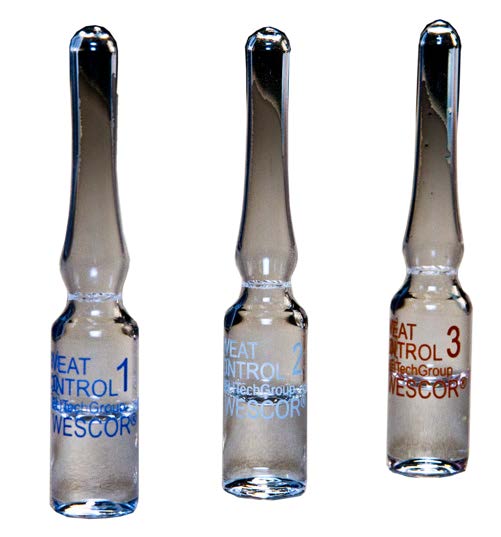 Specifications and Important Information
Downloads
Information Request
Want to learn more about our product, request a demonstration, get an official quote, or just get in touch with us at ELITechGroup?
Click Here >